e-Pro Realtor
December 3, 2014 | Kelly Nation
 Why Use an e-PRO® Realtor®?

Social media is still relatively new, and evolving every day. An agent with NAR's e-PRO® certification is dedicated to making the most of today's social media and technology to help you with your real estate needs, whatever they may be.
e-PRO® is the only technology certification to be officially recognized, endorsed, and conferred by the National Association of REALTORS®.
Agents with NAR's e-PRO® certification demonstrate:
– Advanced training in using the latest technology and social media to promote your property or find your next home
– A clear understanding of the ways that e-office strategies, rich media and social networking can benefit today's consumer in a real estate    transaction
– Excellence in adopting, implementing, and promoting technology best practices
– Ethics with commitment to use technology in fair and responsible manner
– Professionalism by completing an education program designed to keep one's technical knowledge and skill sets up-to-date
Majority of Home Buyers start their search for a home on the Internet. Shouldn't your home be there too?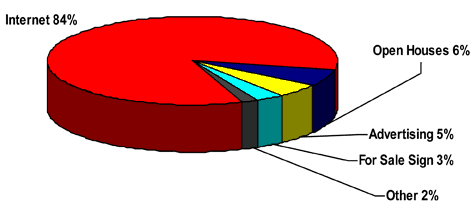 Being a certified e-PRO®, I know more than most Realtors regarding social media, online marketing and website development. With my online skills, I can help you effectively search for a new home online or market your home via social media and the web to reach the people that are looking for a new home using the online tools available to them today. With over 19 years of online marketing experience, I bring a unique set of tools to the table that most Realtors do not have.
How can you capitalize on my expertise? Give me a call and we can discuss it. I would love to work with you on your new home search or talk with you about listing your home and exploring our online marketing strategies for selling your home.
Feel free to call, email or text me anytime at 937-609-5852.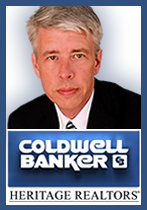 Kelly Nation
ePro®, REALTOR®, NAR, DABR
---
---