$450 Million Dollar Dream Homes – Powerball Dreaming?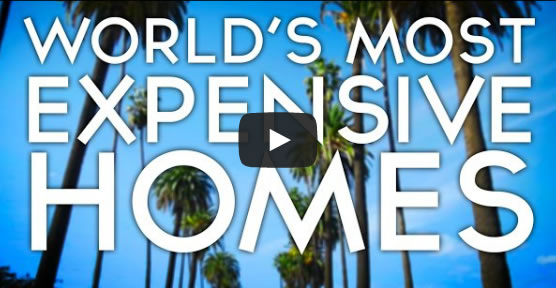 February 11, 2015 | Kelly Nation
So, you're starting to dream about how you might spend your $450 Million Dollar Powerball winnings. How about a new Dream Home? Get away from it all and escape to the warmth and sunshine? Yea, me too! Check out this Coldwell Banker video tour of one of the world's most expensive homes and dream away!
---
---